Services for Education
Braw Solutions has over 16 years of working in, and with, schools across the world. We can provide design, development, training and technology services. Get in touch today to discuss your needs.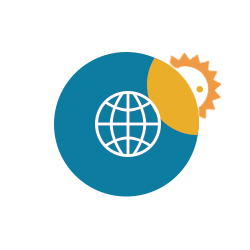 Sites for Schools
We develop school websites that present your school in the best possible way while at the same time being easy to update and maintain.
More importantly, our websites have no proprietary lock-in, so your school site is by owned by you for as long as you need it.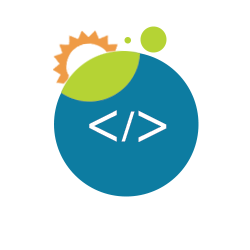 Software Solutions
If you have a great idea for software to enhance learning, but you do not have the necessary technical skills to build it, then we can do the heavy lifting for you and bring your idea to reality. We can build web and mobile apps to suit your requirements.
To arrange an informal chat about development services please use the contact form.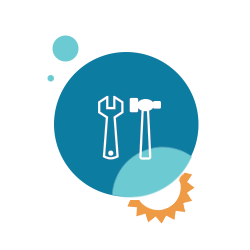 Technical Services
If you need hosting for your website or web-based applications, then we provide secure and scalable services that are ideal for customers in the education sector. We have hosting facilities in Europe, North America and Asia to ensure that your data is located nearby.
For hosting quotations, please contact us.