Our Work
Below you will find some examples of recent clients and projects.
To find out more, please get in touch - we're always interested in new projects.
Featured Project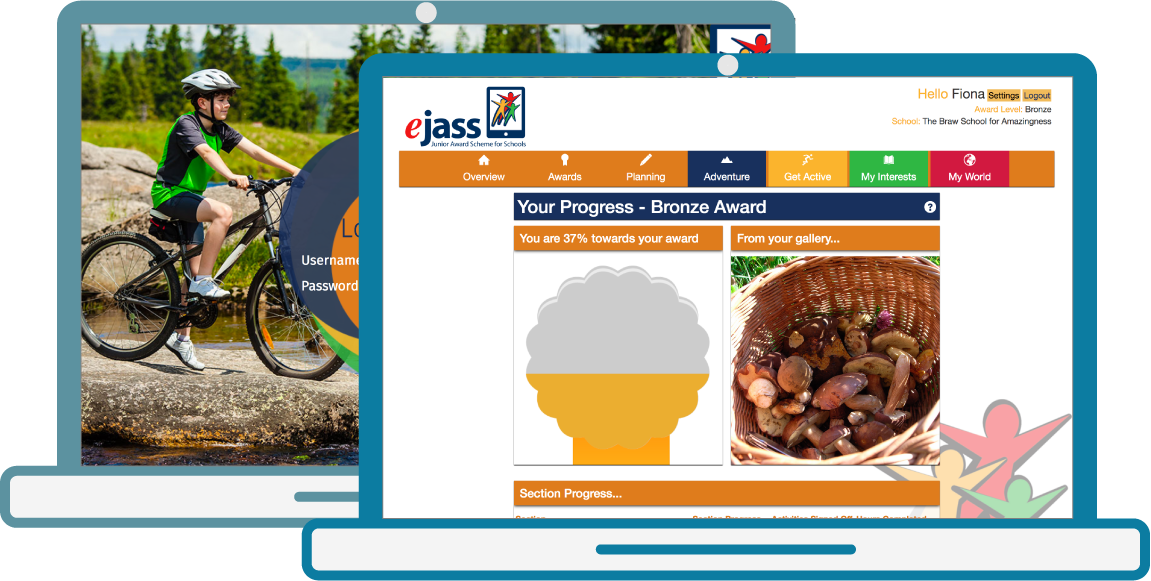 E-JASS
JASS (Junior Award Scheme for Schools) is an accredited learning programme for young people.
It aims to develop the whole individual by offering recognition in four key areas – regular physical activity (Get Active Stay Active), exploring a personal interest (My Interests), working for the good of the community or the environment (Me and My World) and completing an outdoor activity or challenge (Adventure).
We developed E-JASS, on behalf of the JASS parent organisation, to allow learners and their mentors to record their activities and evidence online, reflect on progress, and ultimately sign-off each award stage.
Find out more about the JASS programme at www.jasschools.org.uk.
Web Development
Craigentinny Primary School
The school's previous website was run by a parent. When the parent's children moved onto high school, the school was left needing a new website that they could own and manage themselves. We setup a new domain for them, deployed a WordPress site and developed a custom theme. Now, all staff can access and update the site.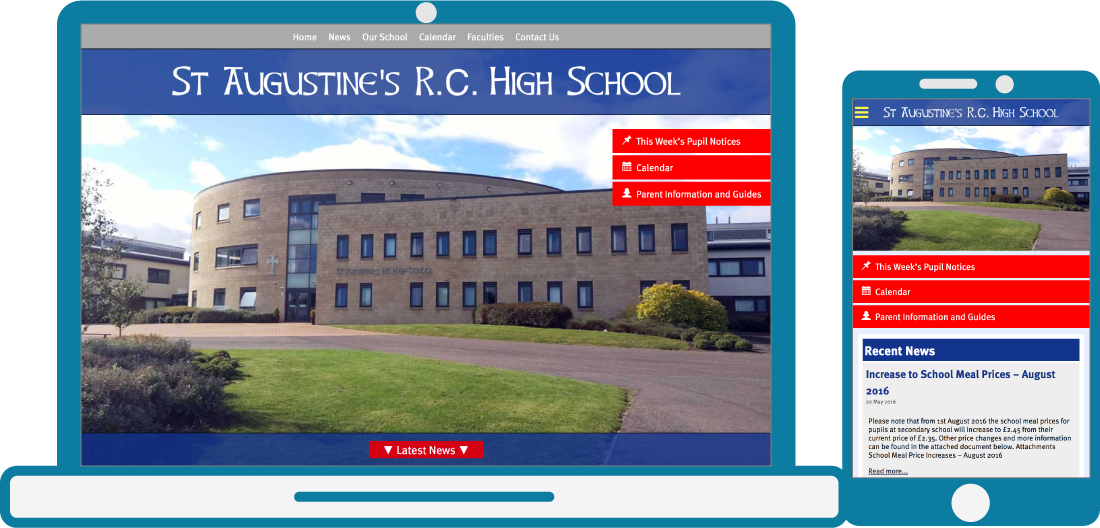 St Augustine's RC High School
St Augustine's previous website wasn't suitable for mobile access and was difficult to update. The new website we created is responsive to modern devices and can be updated by anyone in the school. Read more about this on our 'Sites for Schools' page.
Technical Services and Consulting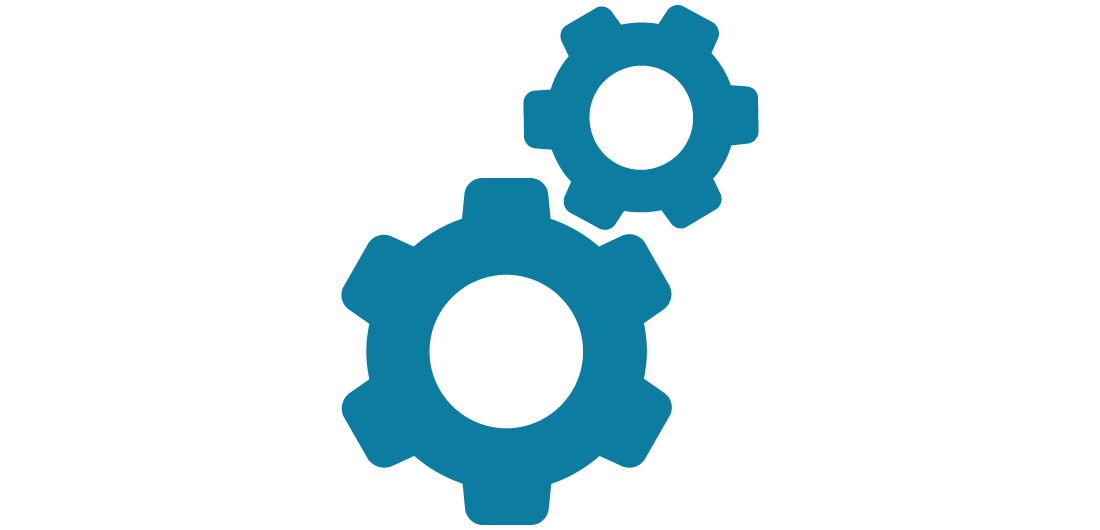 Online Services Hosting
Craigmount High School has over 1200 pupils, meaning that when it comes to individual course choices there is a lot of work to be done. Braw Solutions deploys and hosts a management information service that allows pupils to choose their courses online, from home with their parents. Dramatically reducing the workload of school staff.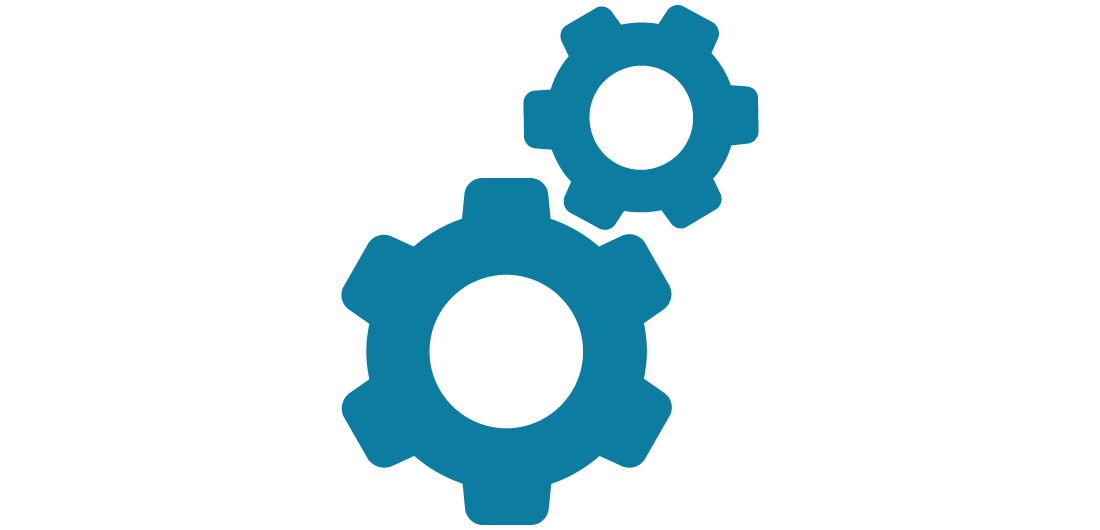 Technology Integration Support
Most schools acknowledge the benefits of integrating technology into the classroom but sometimes the setup and management of technology can be overwhelming. We are currently helping a number of primary schools to deploy iPads in their classrooms. From unboxing and preparation, to full device management using Cisco Meraki. We also deliver quality training sessions to staff on the use and management of technology in the classroom.